FIRE DETECTION AND EXTINGUISHING SYSTEMS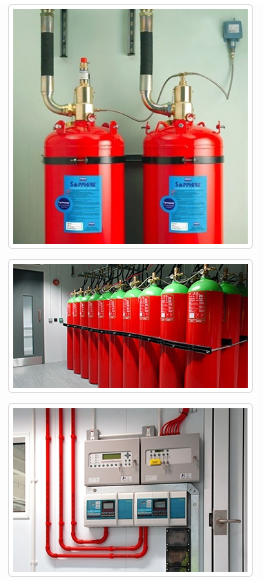 Fire is one of the worst scenarios that can happen to a data center. It is a system that must be in the datacenter. Fire fighting solutions must be such that electronic devices and personnel in the data center are not harmed.
Systems used;
Novec1230 Extinguishing Systems
FM200 Extinguishing Systems
Co2 Extinguishing Systems
Watermist Applications
Conventional / Addressable Fire Detection Systems
Very Accurate Air Sampler Smoke Detection Systems
Room Sealing Tests
The design, engineering and installation of all systems are carried out by our own specialist teams.